As dad retired I asked him to draw some of Elk Point and Areas buildings for the upcoming Websites the Elk Point Historical Society was planning to get going. He studied photos and other drawings and made the following drawings for us to use on pages we developed.  These were early Elk Point street scenes from photos and the drawings of Ralph Krevenchuk.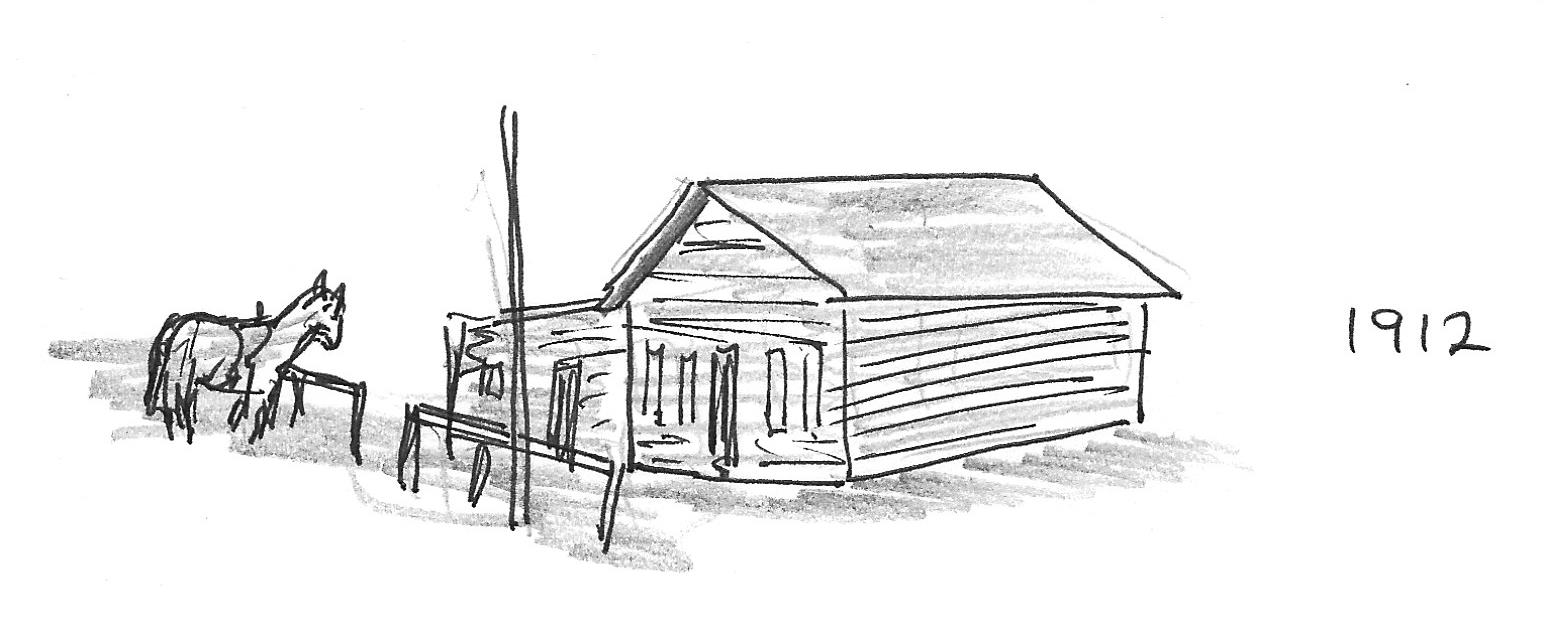 Johnson Brothers Store on southeast side of crossroads of Highway 41 and 50th Ave

Houses on North side of 50th Ave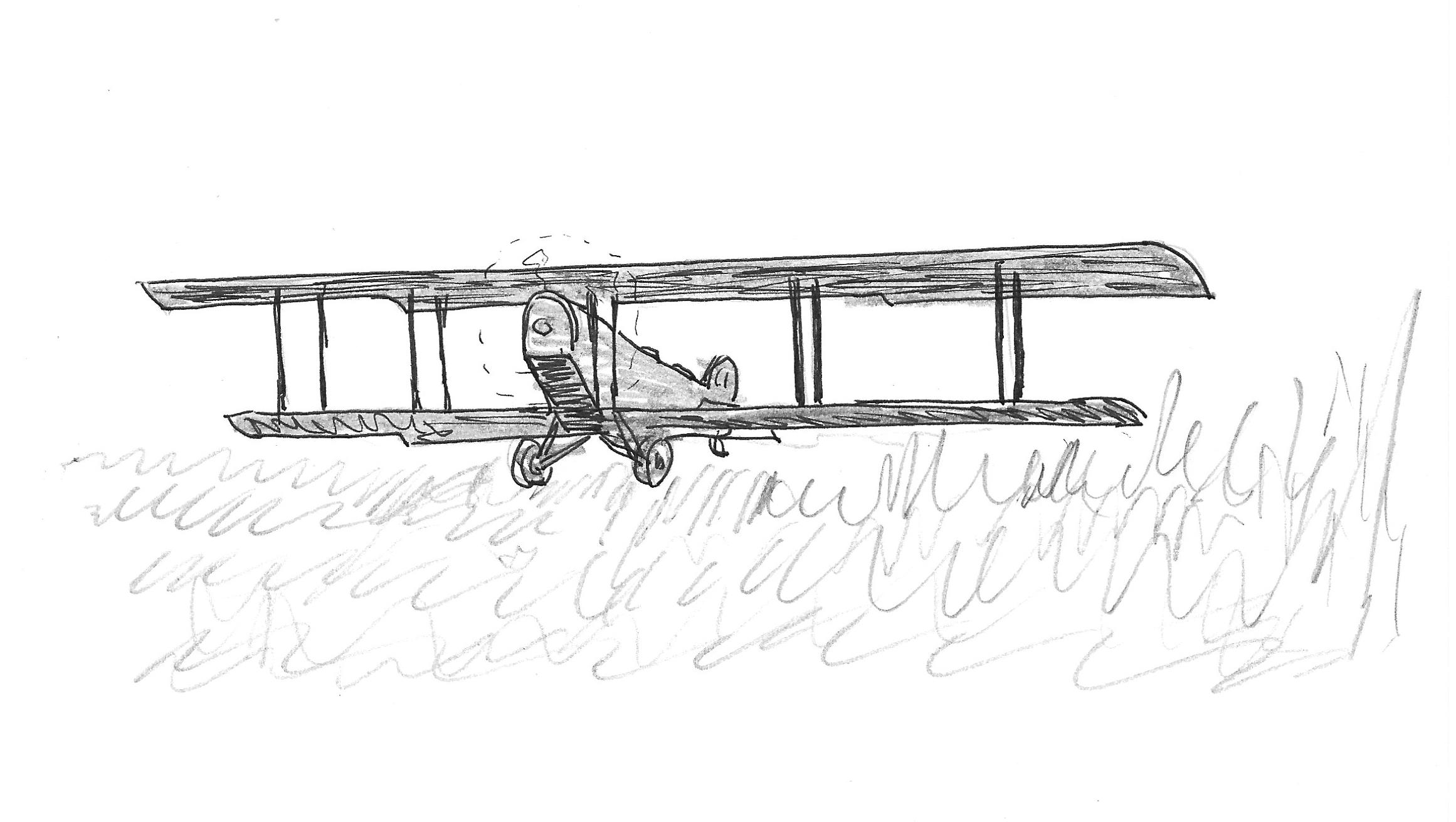 Wop May's plane in 1919 at Elk Point

South side of 50 Ave East of Highway 41 today

North Side of 50 Ave East of Highway 41 today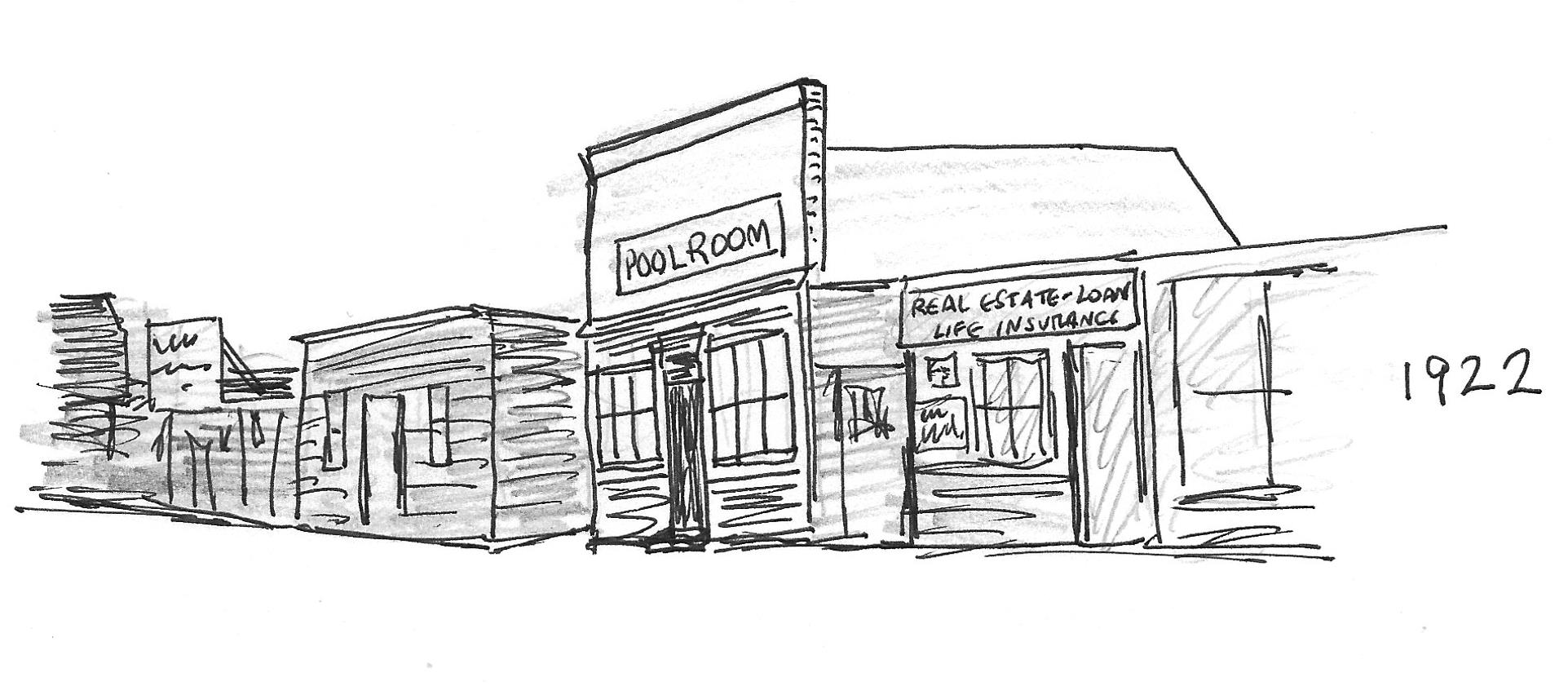 South Side of 50 Ave East of Highway 41 today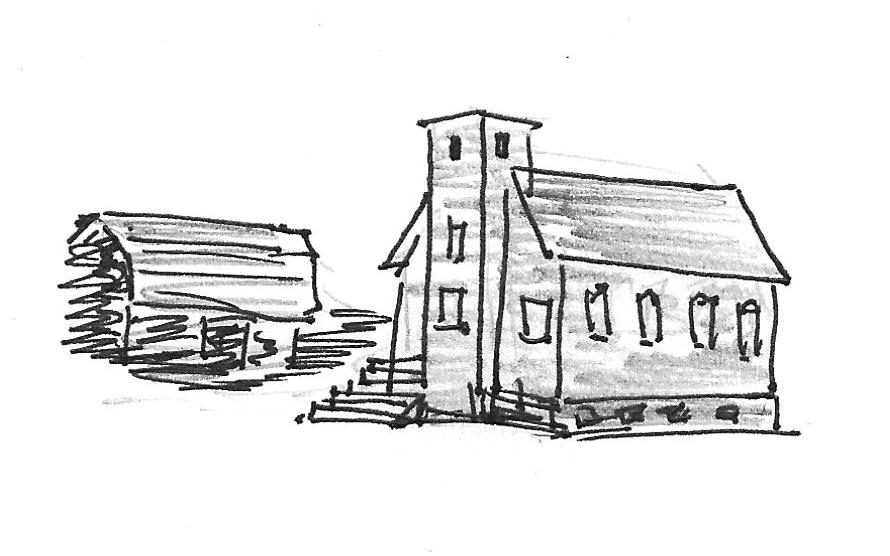 Second United Church built in 1928, now on East side of Highway 41 now a home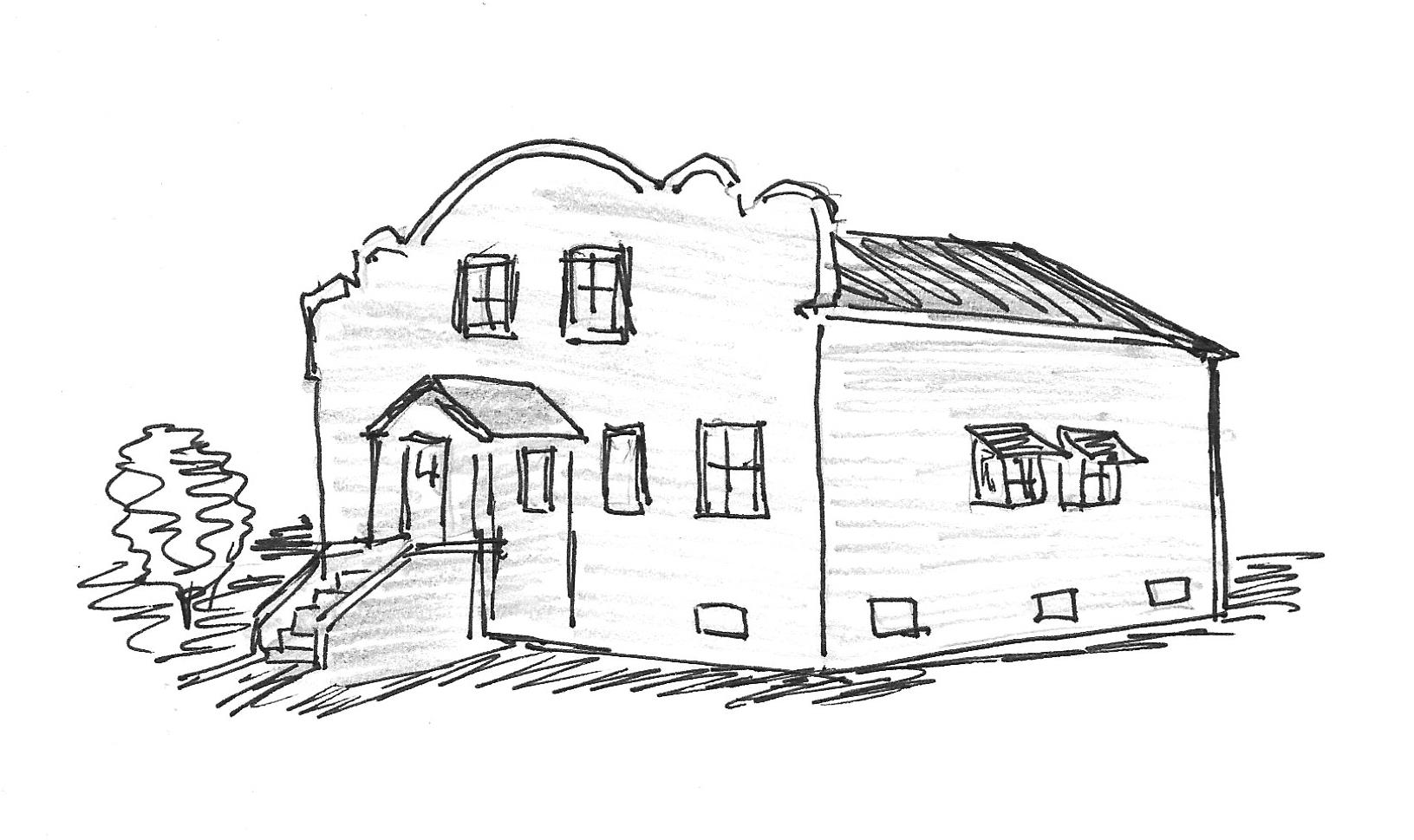 Second Elk Point Clinic built in 1946 for Dr FG Miller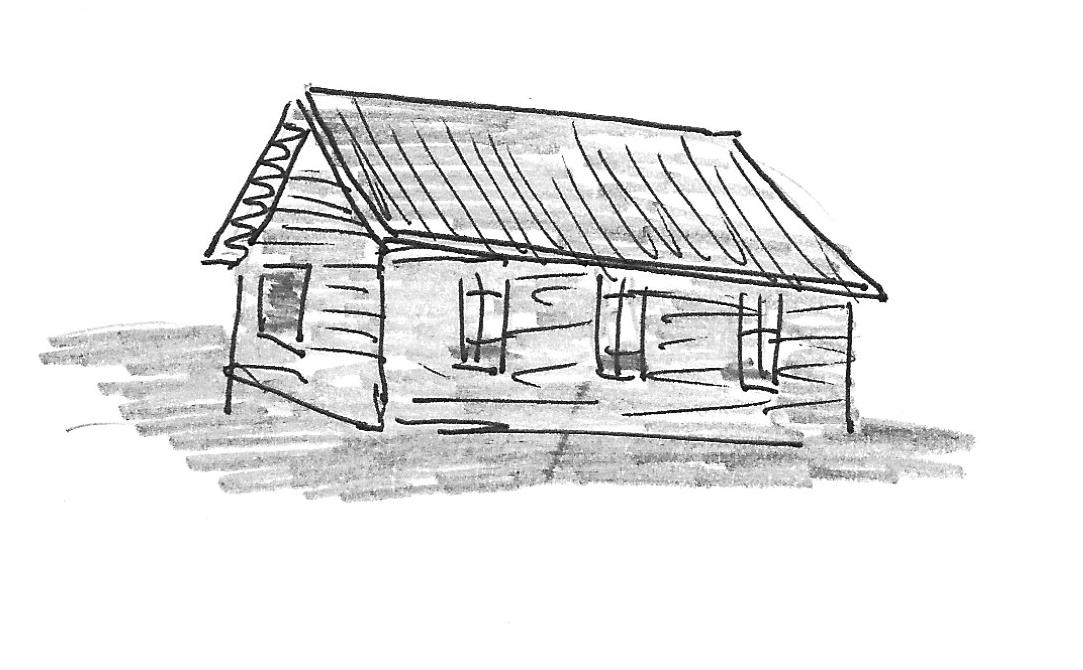 Original United Church built in 1921 and destroyed by fire in 1928. Second Church was built on same site.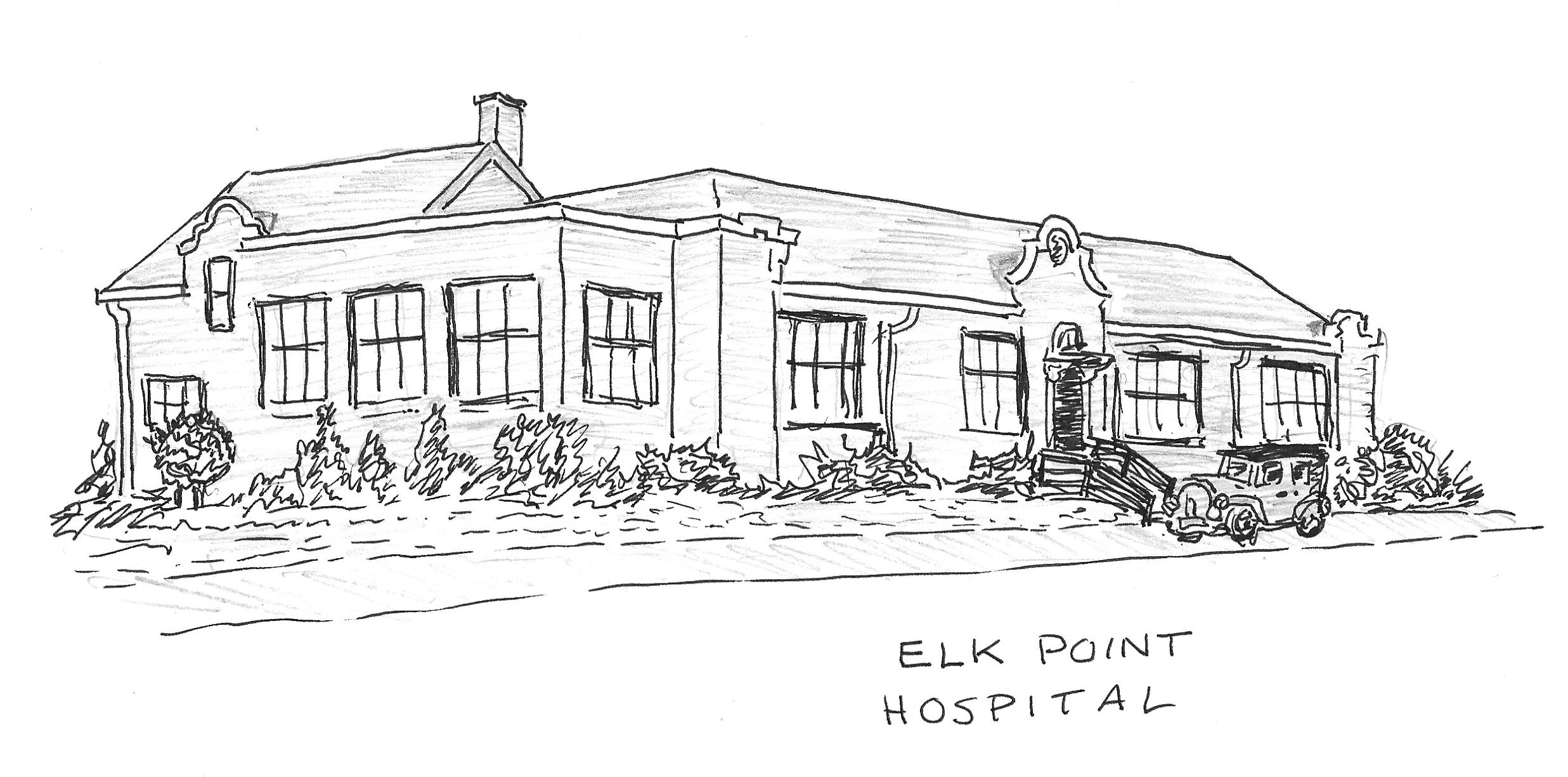 Elk Point Municipal Hospital built in 1928 to replace the private hospital owned by Dr FG Miller and Dr AG Ross.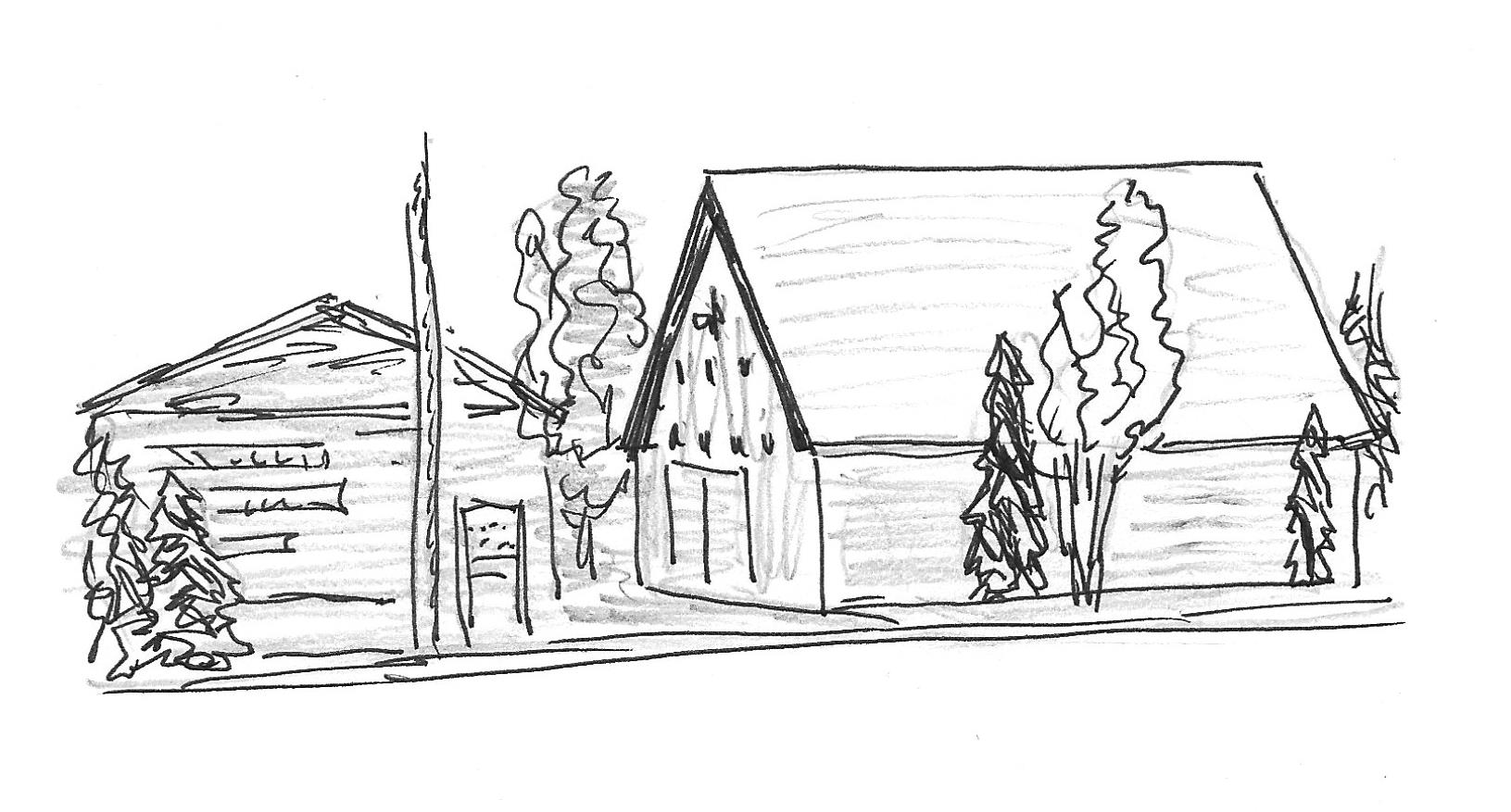 The third United Church opened in 1962.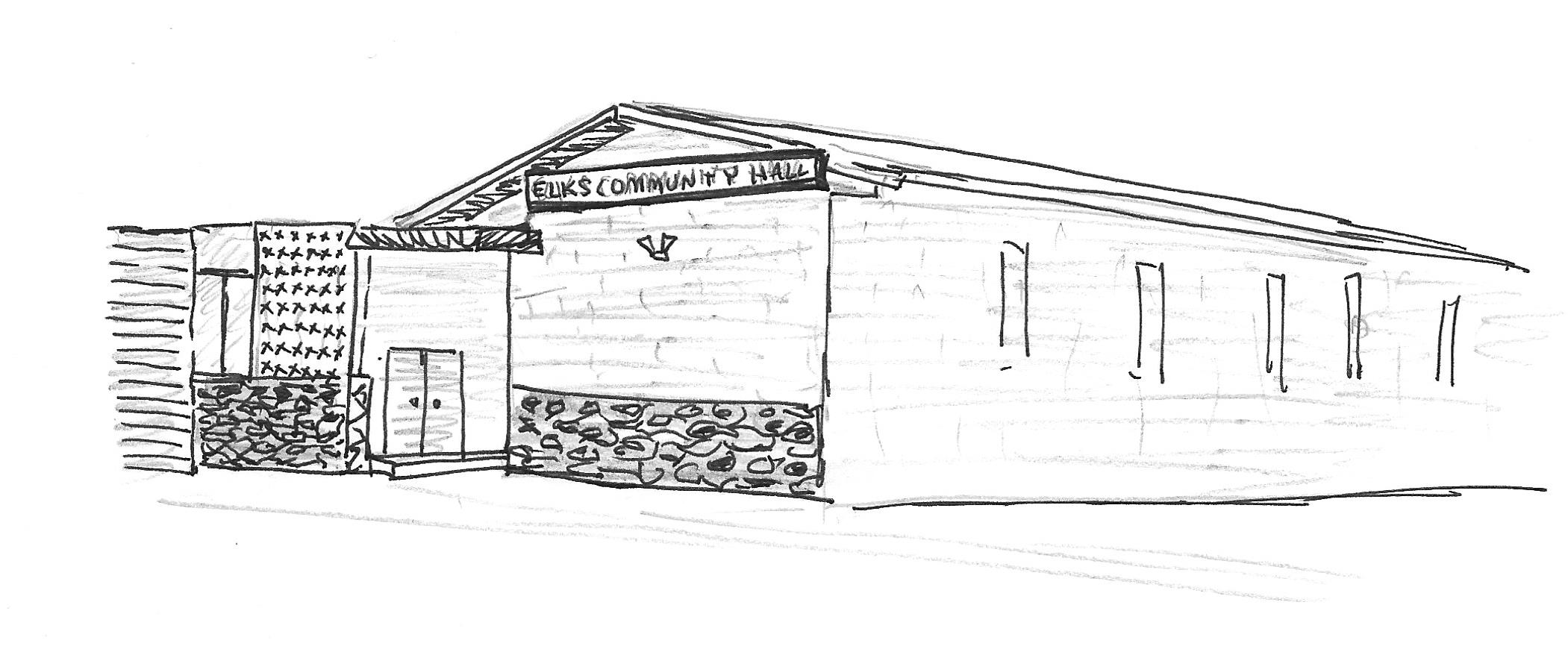 Elk Point Elk's Hall built in 1966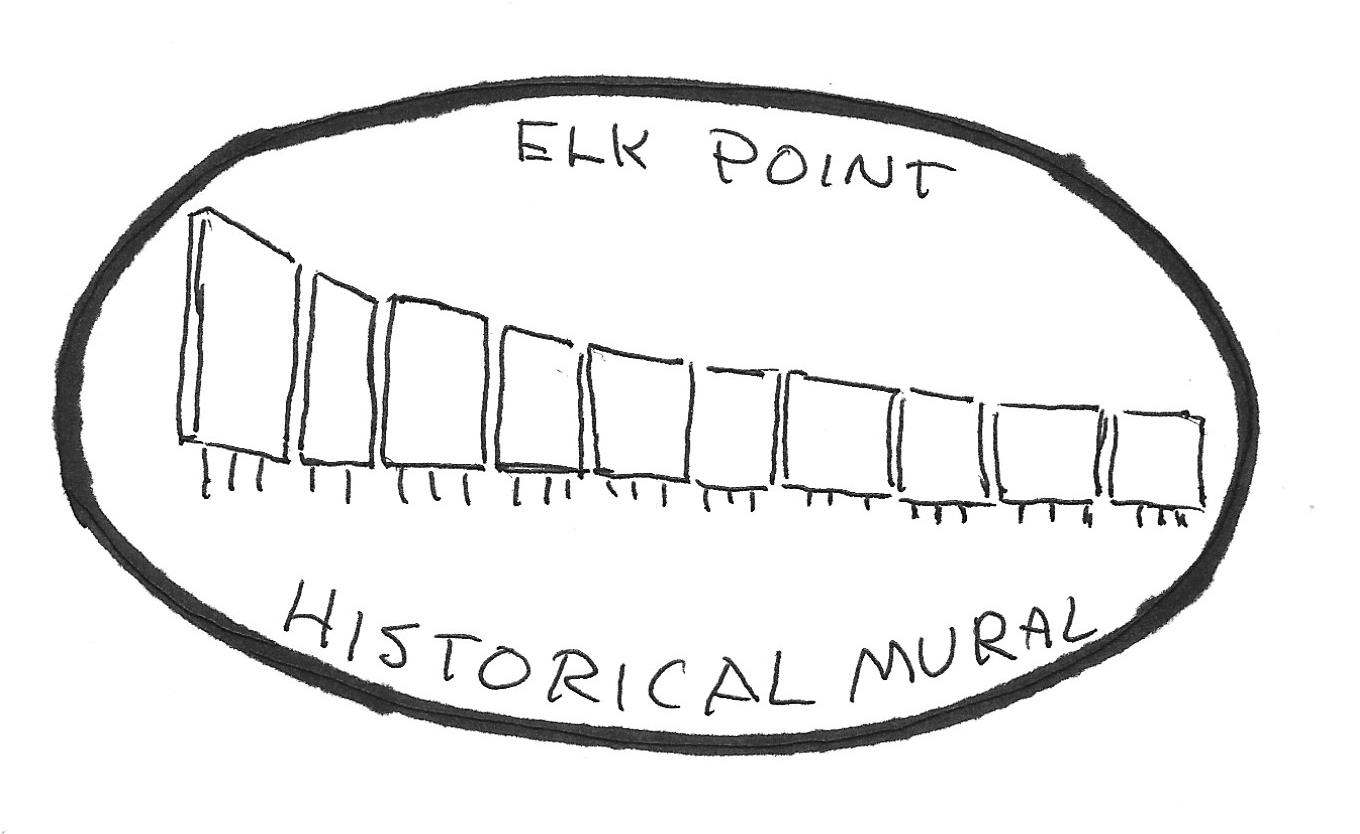 Elk Point's Historical Murals began in 1987.