At Windsor
Bert Ayres Marks 25 Years' Service
By Clarence Marentette
Bert Ayres, Works Manager at Windsor, completed 25 years of service on 1st September, 1972.
This date marks the anniversary of his employment with the Alberta Salt Company on 1st September, 1947.
Bert, at that time, was in charge of the construction of the Lindbergh Plant and town site.
He joined the Canadian Salt Company on 1st April, 1951, when the company purchased the Lindbergh Plant.
He remained as manager until 1953 when he   was promoted and transferred to Neepawa as Production Manager for Western Operations. He came to Windsor 11th May, 1959, as Works Manager.   
Bert was a guest-of-honour at a luncheon on August  31st when Jack Mair, Vice  President, Production, presented him with his 25 year service pin and watch.
On behalf of all of us in  the Canadian Salt Company,  we say congratulations on  the completion of 25 years   of faithful and devoted serv as ice to the company and best wishes for your continued success and good health.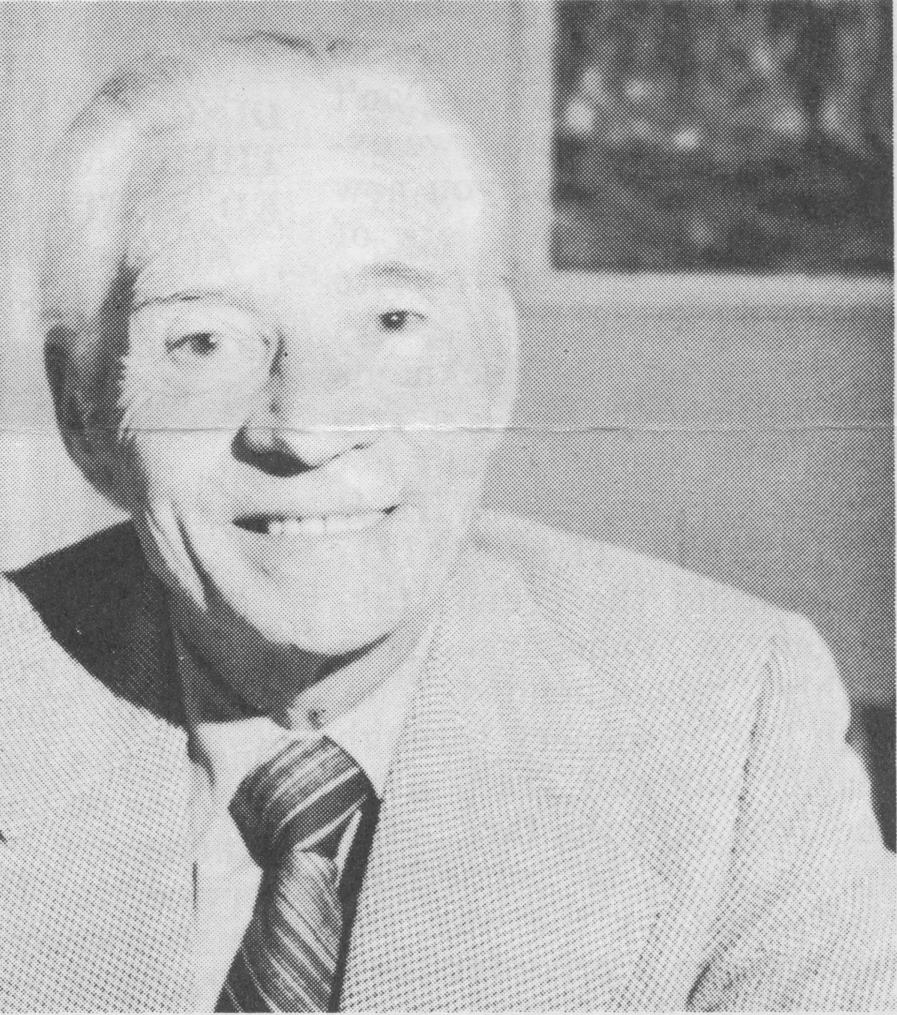 Bert Ayres