LINDBERGH
NEW EMPLOYEE:
Maurice Dubuc has been hired as Security Officer on June 14th, 1985. Maurice, his wife Paulette, and their son and daughter are residing in Elk Point. They moved to Elk Point from Edmonton three years ago as they wanted a smaller center for raising their children.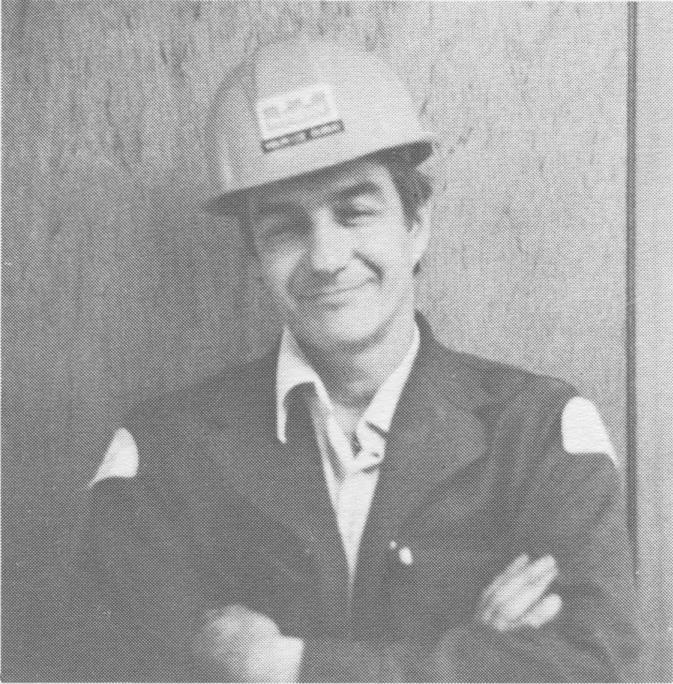 Maurice was born in Vegreville and moved on to Edmonton to further his education and work experience. His hobbies include reading, gymnastics, archery and sports in general.
Welcome to Canadian Salt, Maurice!
MARRIAGES:
Congratulations to Thomas and Orysia Kondla who were married on May 11, 1985. Thomas is a Fused Bagger and has been employed with us since June 22, 1981.
Congratulations are also extended to Philip and Chris Shankowski. They were married July 6, 1985. Philip is a Warehouseman and joined the Company on May 2, 1977.
SERVICE AWARDS
Marvin Swedgan                         5 years                    July 14
Dennis Jasinsky                         5 years                    September 15th
David Buksa                               10 years               August 29th