35 Years at Lindbergh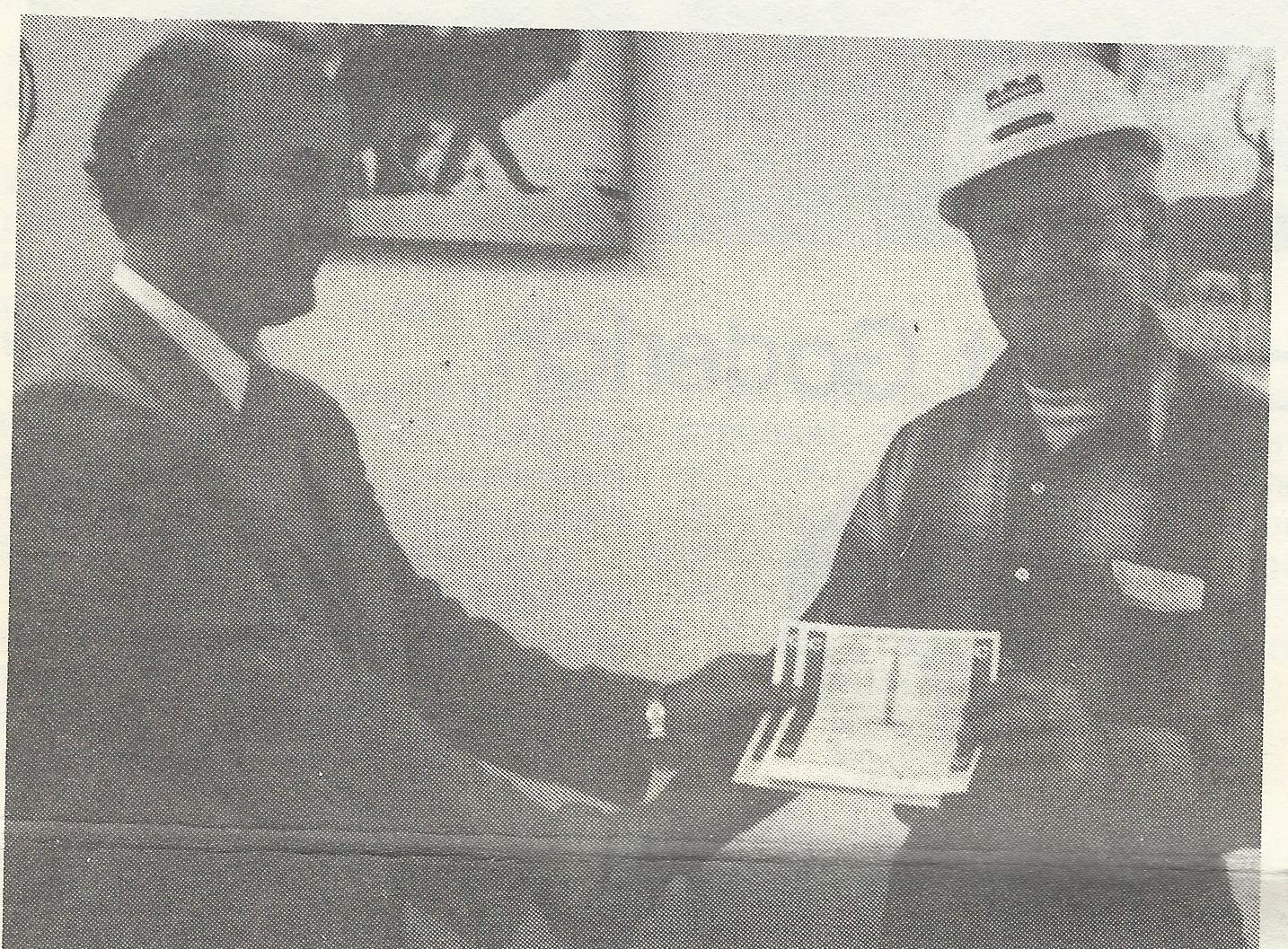 George Krissa has started the New Year by celebrating his 35th year with our Company. On January 2, 1983 he was the FIRST of Lindbergh employees to achieve 35 years of service. George was one of the original employees and has been with the Company since the Lindbergh Plant started its initial construction.
George and his wife Maude have lived on the Company Townsite since 1949, where they raised their family of three daughters and one son. Their three daughters are married, two living in Edmonton and one in Ft. McMurray. Their son is residing in the Elk Point area. They are the proud grandparents of six children. Congratulations George!
Congratulations!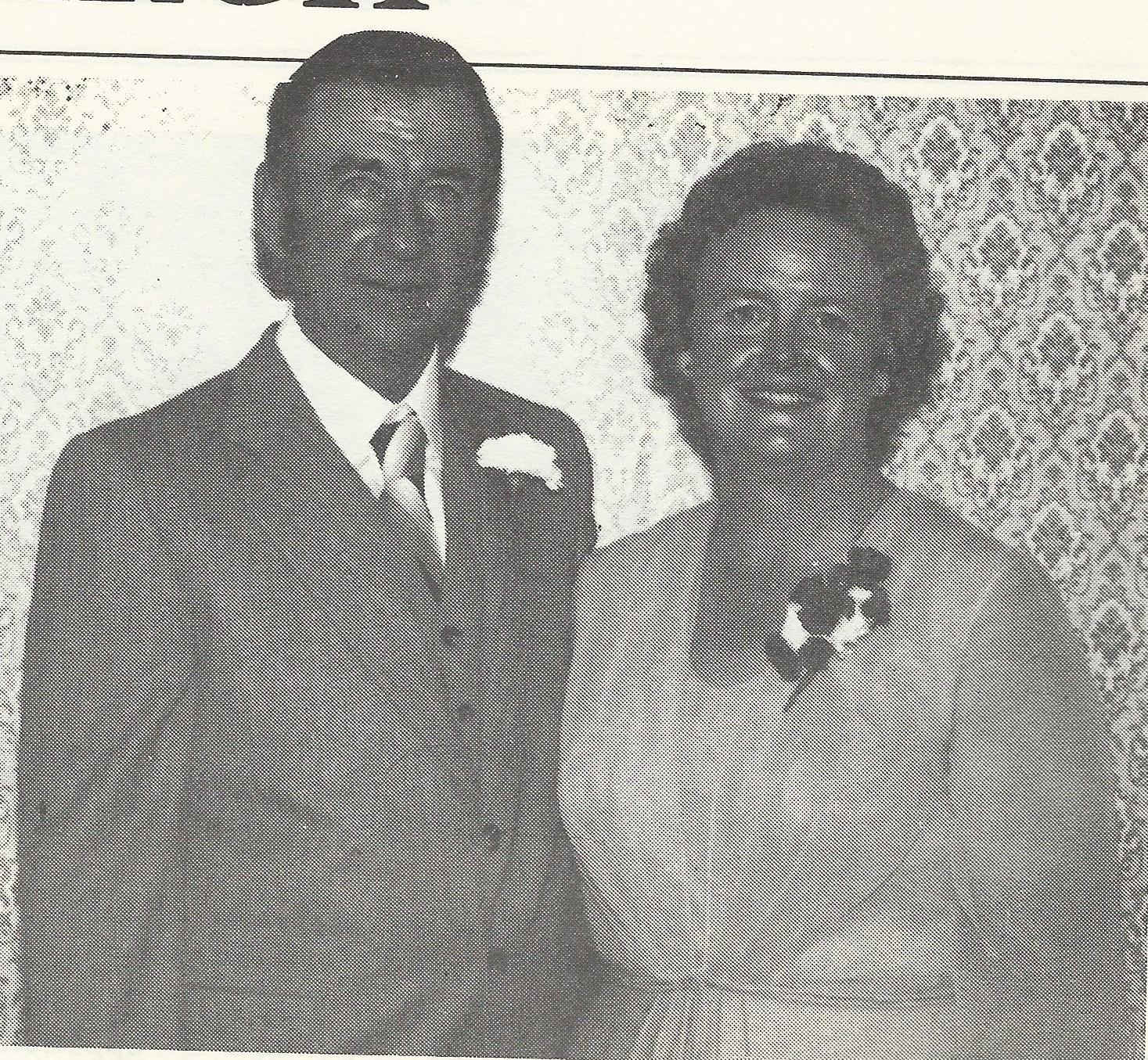 Congratulations to Marge Osinchuk, of the Distribution Department, and her husband, Willie, who celebrated their 25th wedding anniversary on July 12, 1982
Retirement: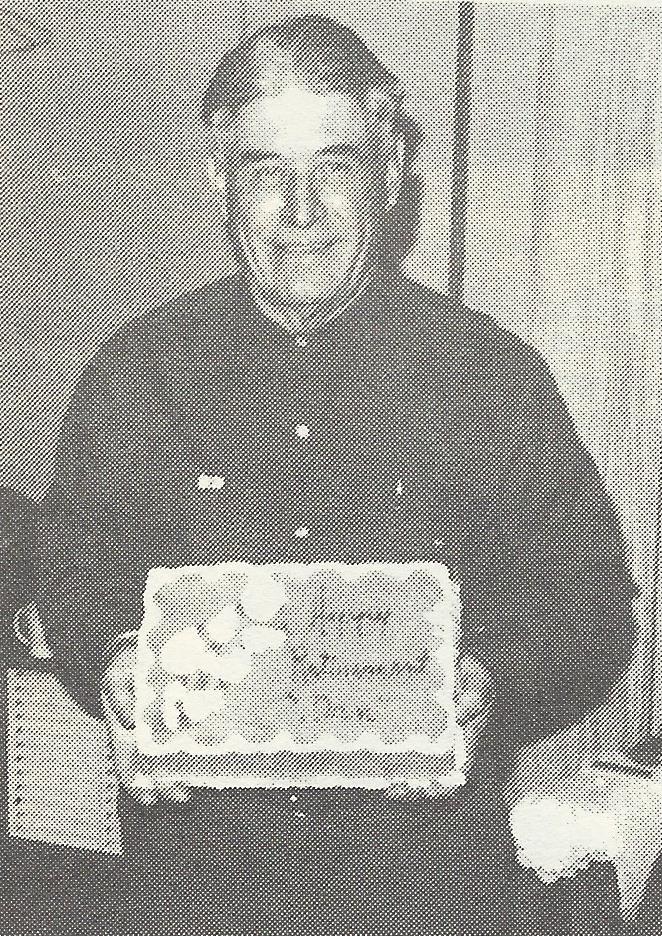 Dan Allen retired April 30, 1982 
Obituary
Our sympathy to the family of Robert I. Lorenson who passed away October 13, 1981. 
New Employees: 

 
 
 
 
Adrien Ewasiuk
Fused Bagging
May 4/82
Cheryl Derewynka
Office Staff
April 27/82
Ethel (M itch) Briand
Lab 
June 14/82
Wally Briand 
Security Dept. 
April 7/82 
 
 
 

Service Awards: 

 
 
 
 
Marge Osinchuk
5 years
May 25/82
Irwin A. Hildebrandt
5 years
Dec. 2/82
Philip Shankowski
5 years
May 2/82
Thomas Rae 
5 years
July 12/82
Larry Anderson
5 years 
Dec. 30182
John Evtushevski
15 years
Nov. 27182
Nicholas Elaschuk
30 years
June 23/82
Tom Holliday
20 years
Dec. 1/82
Walter Lesyk 
25 years 
May 7/82